Gig Buddies matches adults with learning disabilities and/or autism to volunteers who have similar interests, to go to events together that they both love.
Whatever your 'gig' (be it music, art, sports or something else), volunteers attend events that they might already be going to but with a new friend who has a learning disability.
This is a project for people who live in Croydon, and volunteers based in South London boroughs.
Why we do it
Gig Buddies Croydon makes sure that people with learning disabilities and/or autism don't miss out on a social life by enabling people to make friends with people who have a similar interest to them. Gig Buddies is about;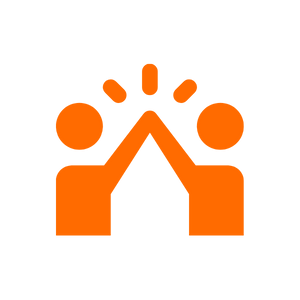 Making Friends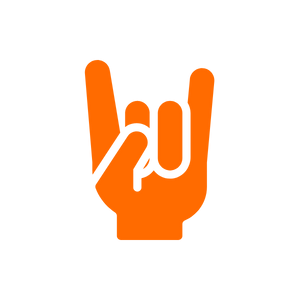 Empowering People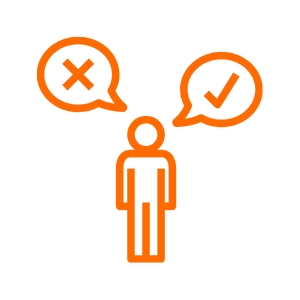 Having Choice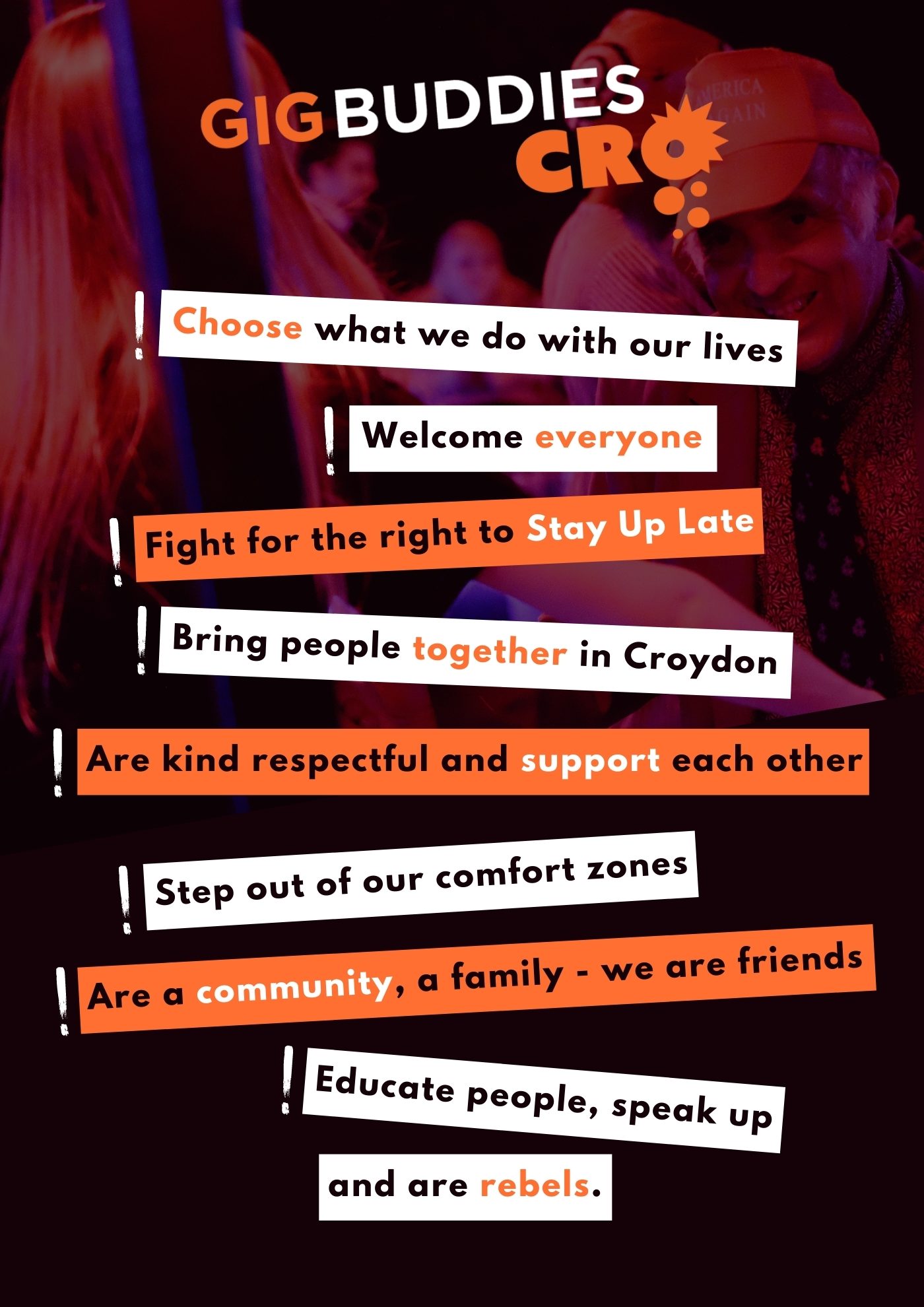 Our buddies and volunteers came together to write this manifesto.
Who we are
Gig Buddies Croydon is run by Club Soda – a charity based in Croydon creating arts opportunities for people with learning disabilities.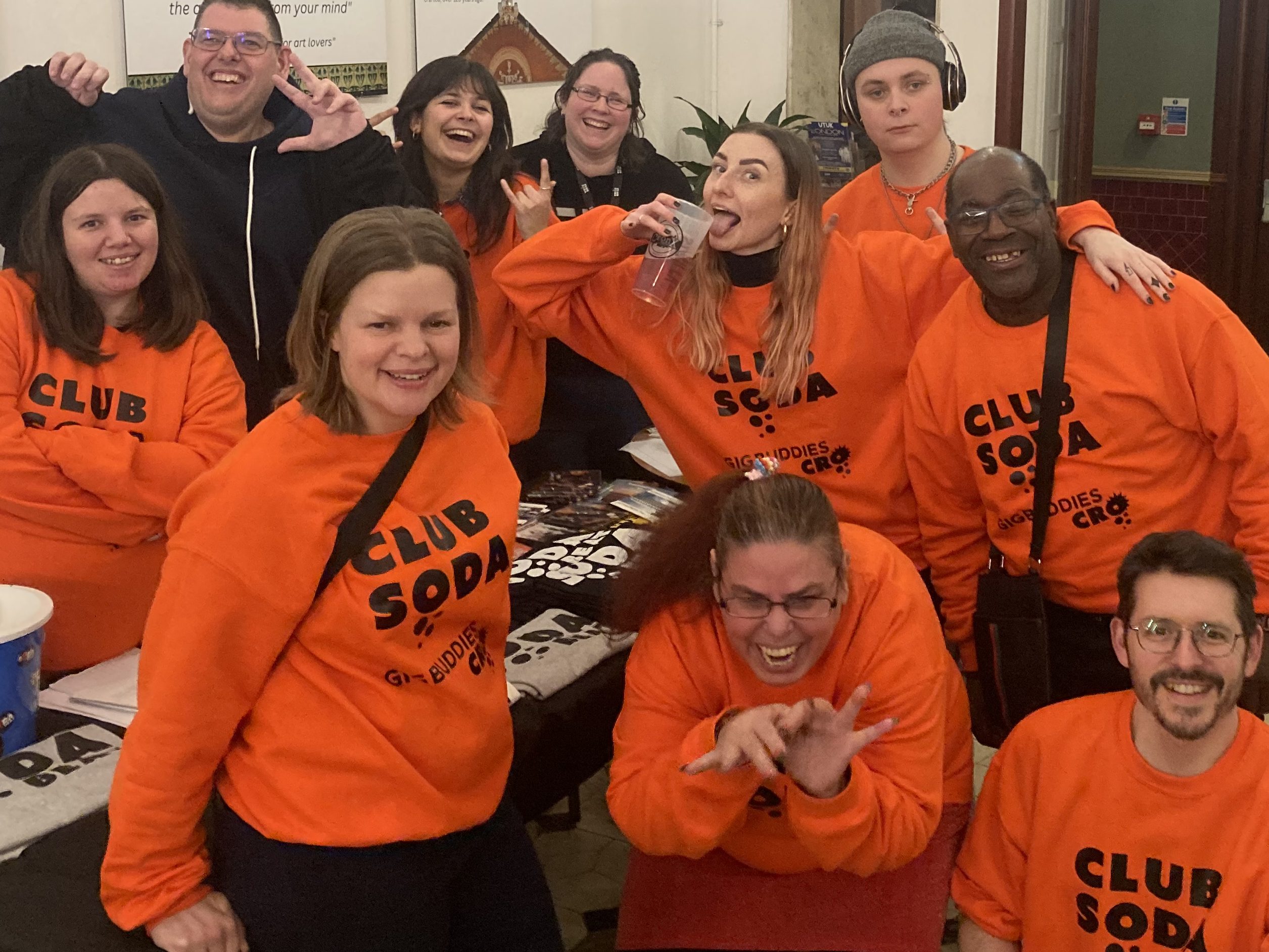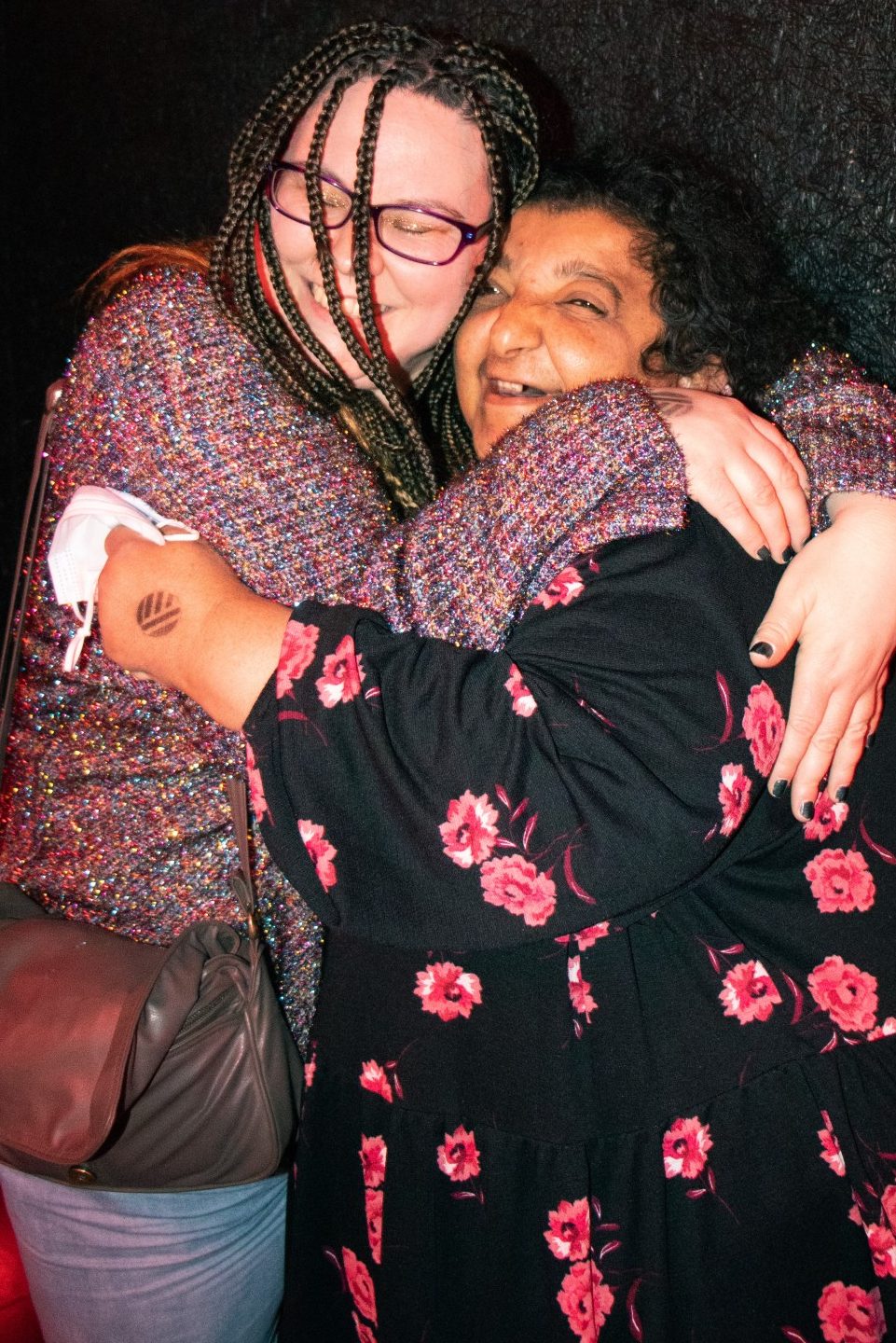 "He is chatty, kind and fun to be with. I look forward to seeing him because we always have a good time."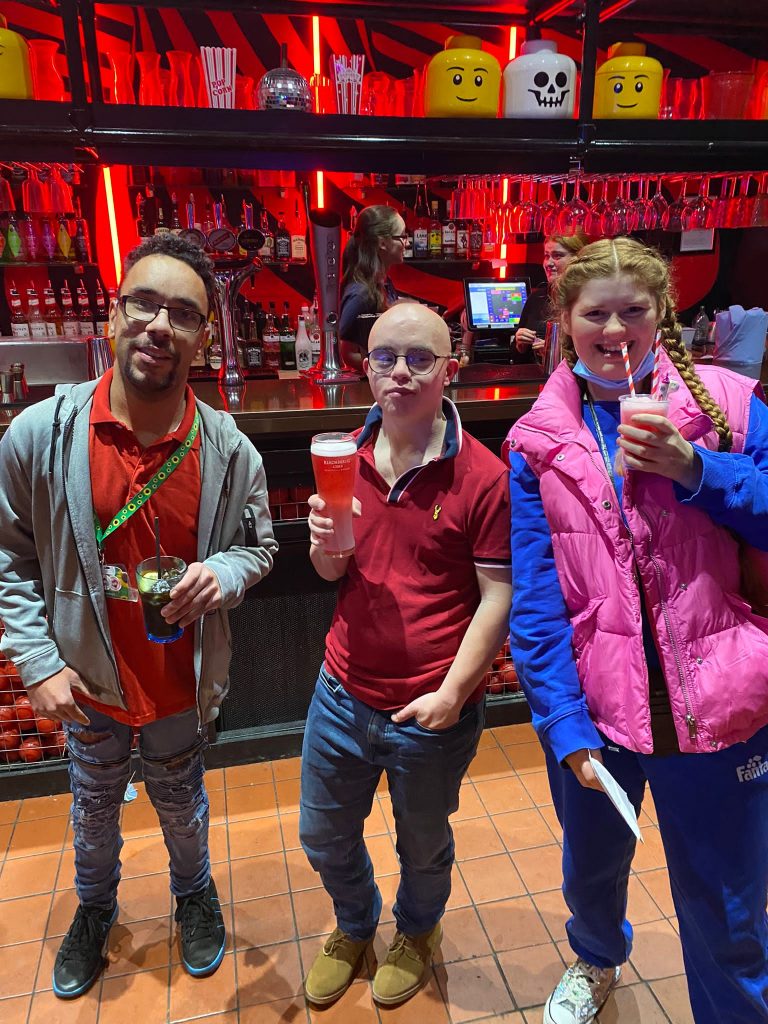 "…a lifeline"
"We have been together for 2 years. We have been bowling, for day trips, and even Paris! We always have fun and laugh."
We are a small charity who are funded by The National Lottery. We rely on the goodwill of our volunteers.
We understand that funds are hard to come by, but if you would like to make a donation, any money you can spare goes towards; epic social events, supporting pairs to access new experiences and keeping the project going.
We are supported by